Tag:
COVID-19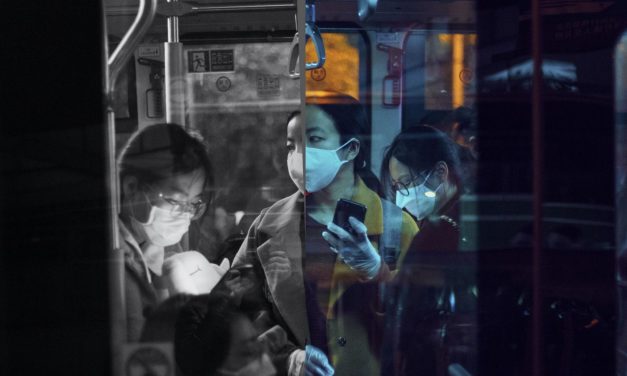 The COVID-19 pandemic has tilted the world into an unprecedented situation. With most countries...
Read More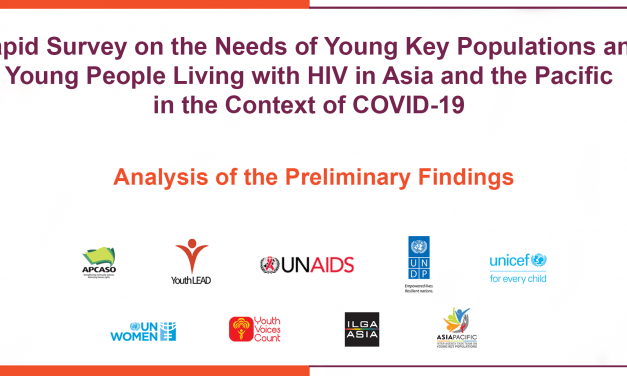 COVID-19 is a serious pandemic, unprecedented in our lifetime. The Interagency Task Team (IATT) on...
Read More

Updates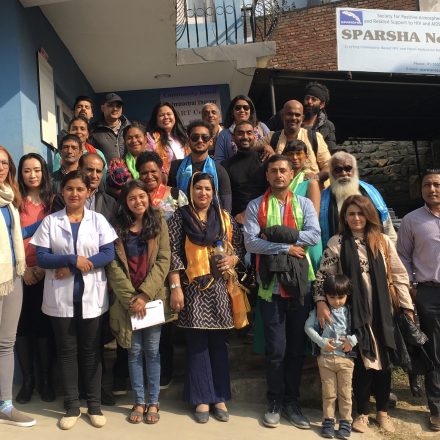 APCASO, through the BACKUP Health Project, supported civil society (CS) and key population (KP) networks in four countries in...
more»