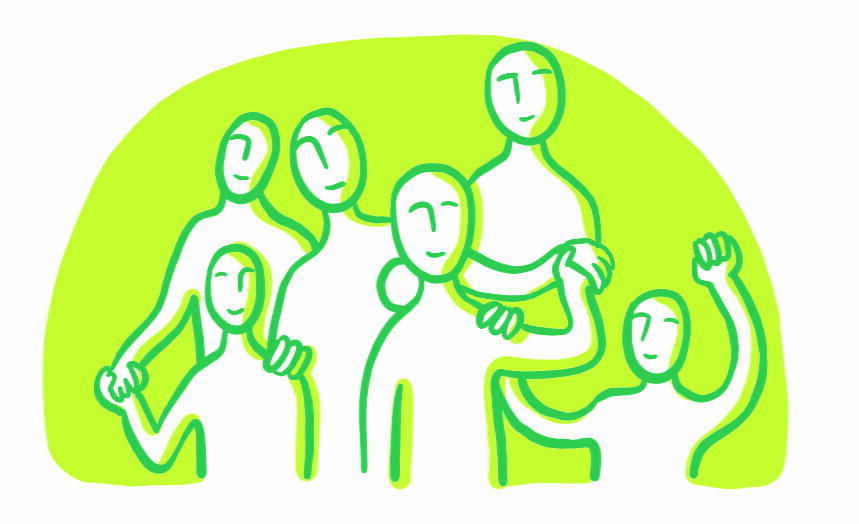 Community Systems Strengthening
Civil society in the Asia Pacific region lead by example to establish and model best practices and standards on community systems strengthening that achieve health, social justice, and development goals.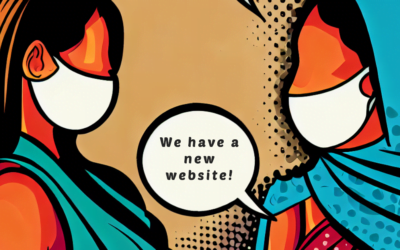 Activists Coalition on TB – Asia-Pacific (ACT! AP) & APCASO as well as ACT Africa are undertaking the Community...