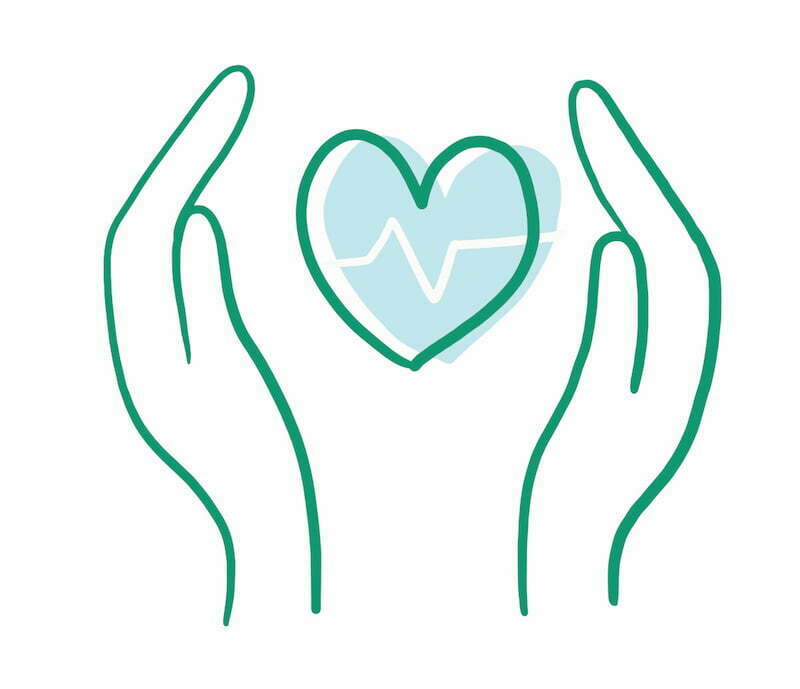 Improved Health Outcomes
Health-related policy and programme frameworks are equitable, people-centred, and rights-based; inclusive of mental health and well- being; and are prepared to effectively respond to emerging pandemics and other threats and challenges.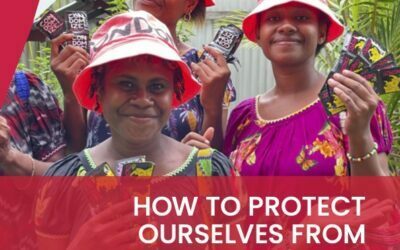 The Key Population Advocacy Consortium (KPAC) comprises members of Friends Frangipani, Igat Hope and Kapul Champions. ...