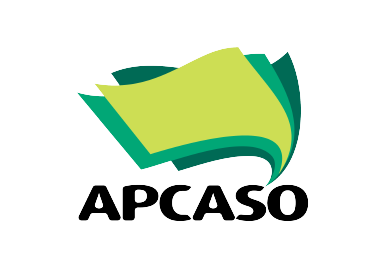 Strengthening Community Systems Advancing Human Rights
APCASO is an Asia-Pacific regional civil society network organisation that serves as a catalytic platform for advocacy and community systems strengthening for health, social justice, and human rights for key, vulnerable, and marginalised communities in Asia and the Pacific. We work with civil society and community-led organisational partners in Australia, Bangladesh, Bhutan, Cambodia, Indonesia, India, Japan, Lao PDR, Malaysia, Myanmar, Nepal, Pakistan, Philippines, Papua New Guinea, Sri Lanka, Thailand, and Vietnam.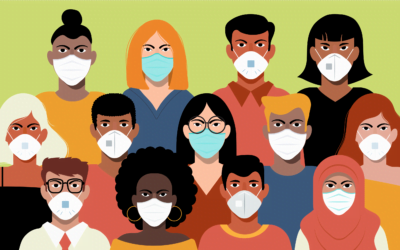 Meaningful Community Engagement in the COVID-19 Response Mechanism (C19RM)  URGENT: The C19RM process at country level is...