Tag:
YKP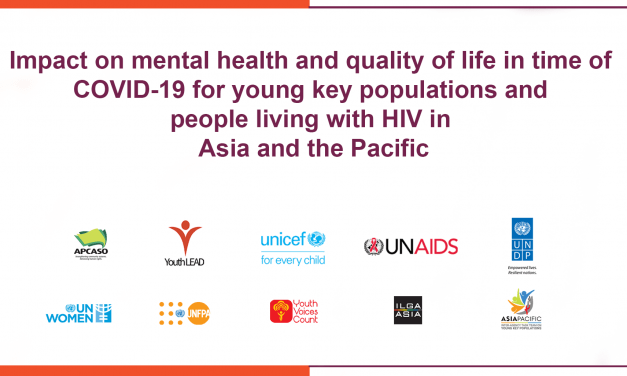 As the coronavirus pandemic has unfurled across the world, the public health crisis has brought...
Read More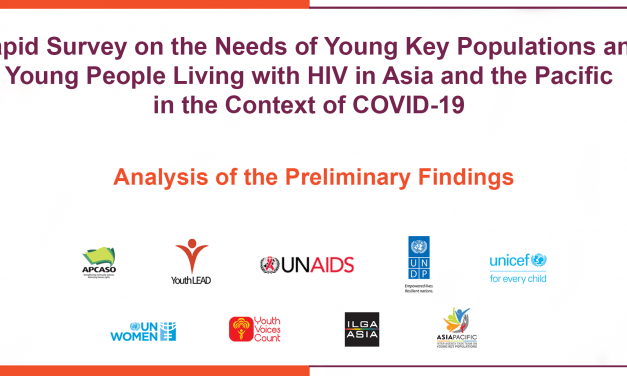 COVID-19 is a serious pandemic, unprecedented in our lifetime. The Interagency Task Team (IATT) on...
Read More

Updates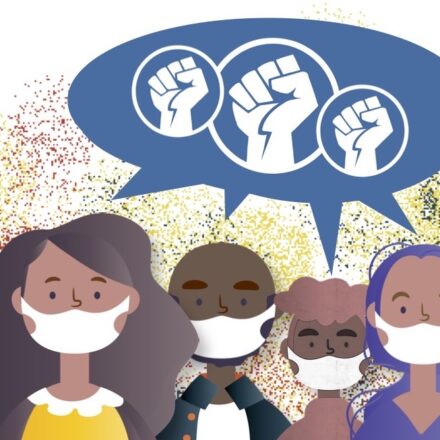 And that's a wrap! Thank you to more than 35 civil society representatives, TB-affected communities, and technical partners...
more»