Tag:
YKP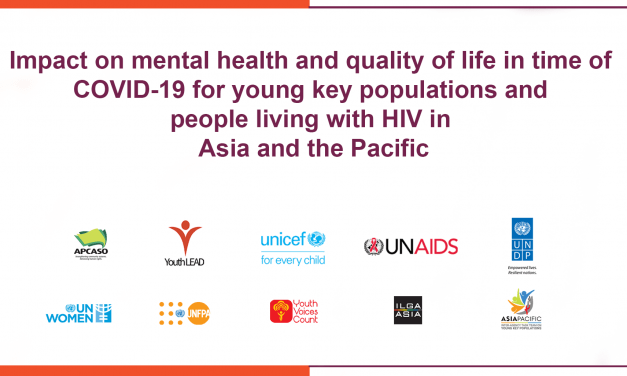 As the coronavirus pandemic has unfurled across the world, the public health crisis has brought...
Read More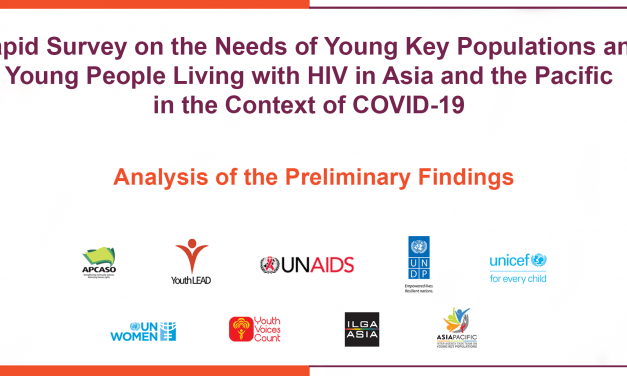 COVID-19 is a serious pandemic, unprecedented in our lifetime. The Interagency Task Team (IATT) on...
Read More

Updates

Click here to sign on! SIGN ON TO THE GLOBAL FUND THAT WE STILL WANT STATEMENT! The final Global Fund That We Still Want Statement...
more»