Tag:
#WHO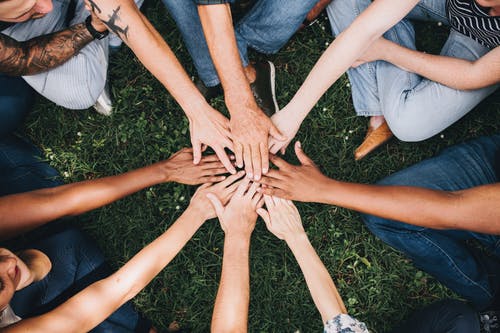 Meaningful civil society and community engagement is central to the principles of APCASO. Thus, it...
Read More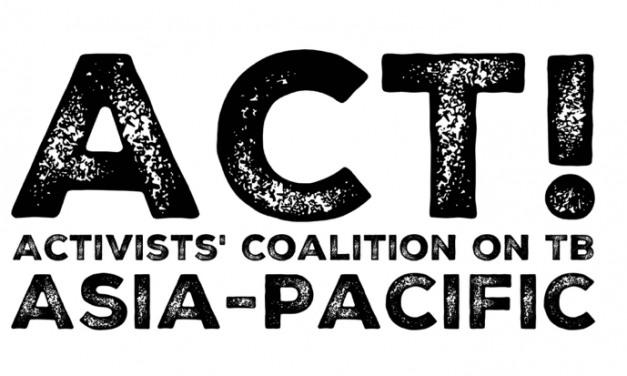 30 November 2017 Last November 17, more than seventy ministers agreed to take urgent action to end...
Read More

Updates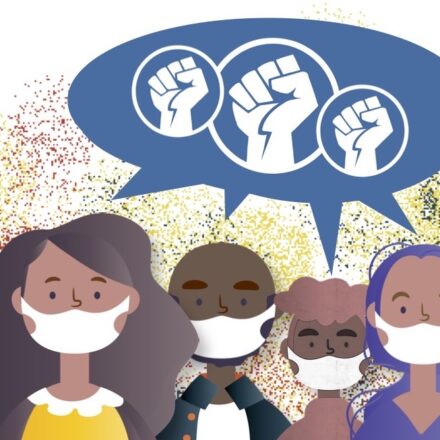 And that's a wrap! Thank you to more than 35 civil society representatives, TB-affected communities, and technical partners...
more»