Meaningful civil society and community engagement is central to the principles of APCASO. Thus, it is important for the network that as it rolls out its plans and activities this year, the engagement to various platforms and partnerships are sustained and expanded: where issues can be raised and priorities that favors communities most affected by HIV, TB, and malaria can be set.
APCASO affirms its commitment as it engages in a number of partnerships and memberships this year forward.
APCASO as Regional Secretariat in the Implementation of End TB Strategy Pillar 2 in partnership with WHO WPRO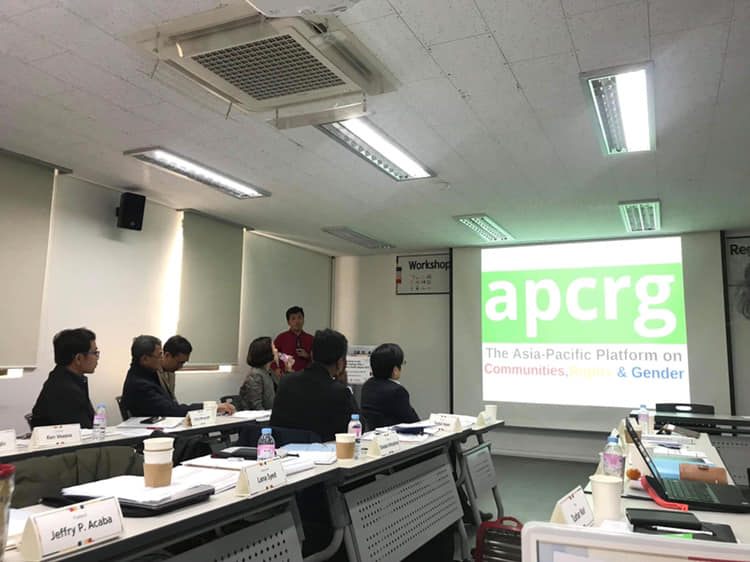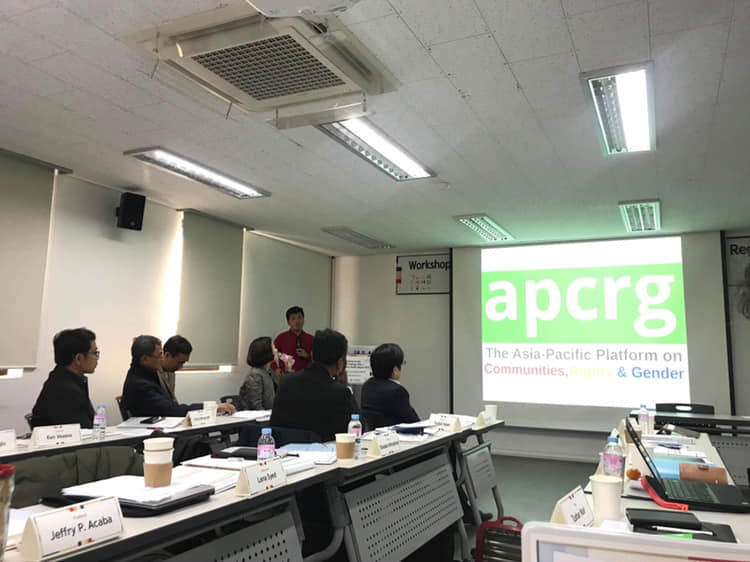 APCASO, as host of ACT! AP, the Asia Pacific coalition of TB activists, will be performing its regional secretariat role in the implementation of the 7-country action plan as part of strengthening community engagement to end TB in Western Pacific region.
This commitment was made by ACT! AP at the Regional Workshop on the End TB Strategy Pillar 2 in the Western Pacific region, held from 11-13 December 2018 in Seoul, South Korea. As detailed in the Outcome Document, seven countries (Cambodia, China, Lao PDR, Mongolia, Papua New Guinea, Philippines, and Viet Nam) composed of civil society organizations, TB-affected community, and national TB programme representatives; as well as partner organizations developed action plans with an aim to empower TB-affected communities as part of the country's TB response.
As the regional secretariat, APCASO, under the guidance of ACT! AP Steering Committee, will follow-up and provide technical support in the area of service delivery and advocacy as the plans are implemented this 2019.
C20 Global Health Working Group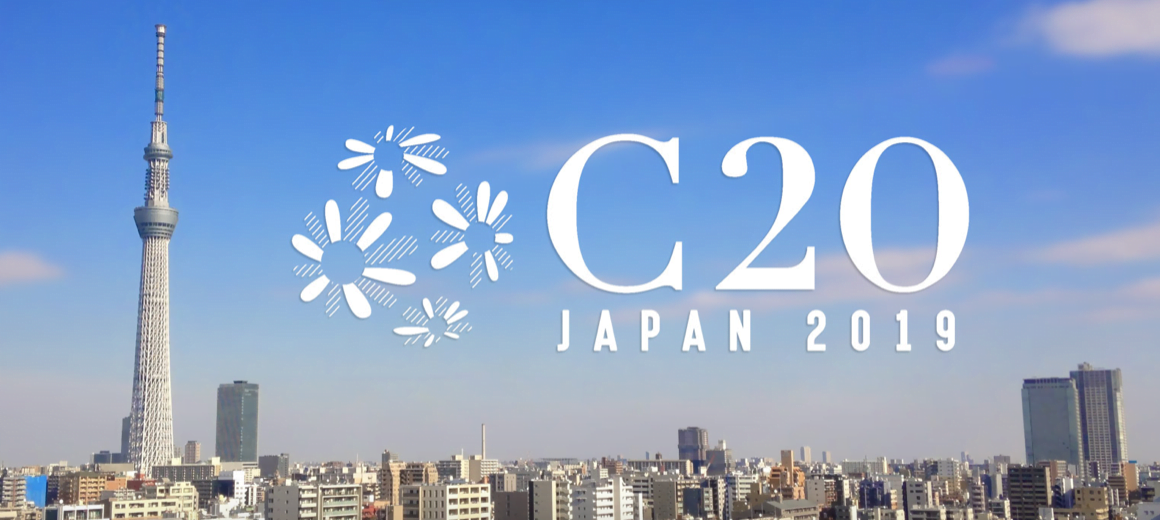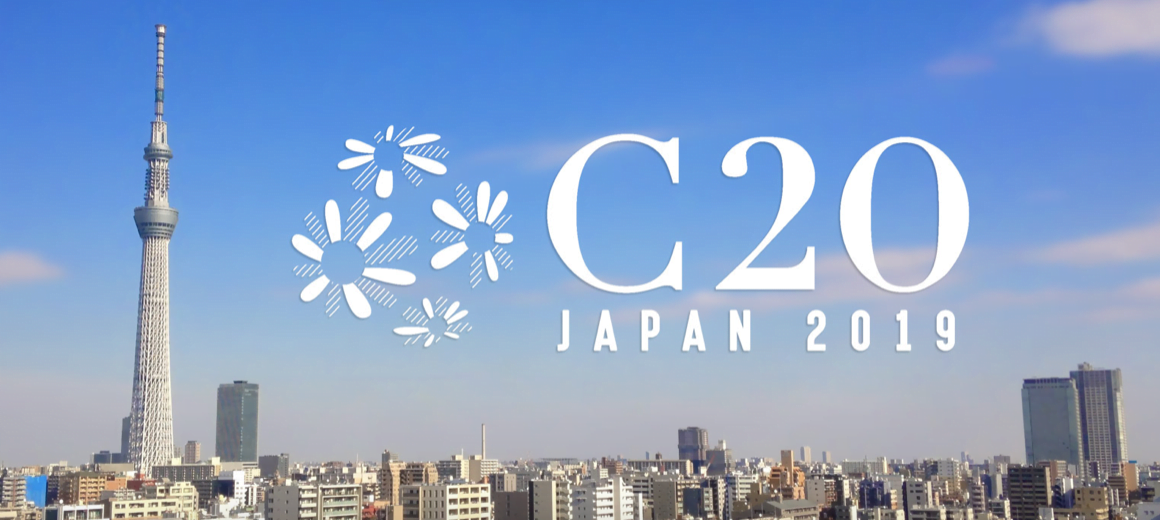 APCASO Executive Director, RD Marte, joins the Global Health Working Group of the C20. The C20 is one of theseven Engagement Groups of the G20 dedicated to ensure that civil society organizations' voices are represented and demands are tabled among G20 members and business sectors. The Working Group has previously engaged with various global health issues such as antimicrobial resistance, HIV and AIDS, and vaccine and immunization.
APCASO's membership to the Global Health Working Group of the C20 is aligned with its commitment to advocate for universal health coverage (UHC), particularly as this year will convene Member States to the first UN High-Level Meeting on the Universal Health Coverage in September 2019.
HIVResNet Membership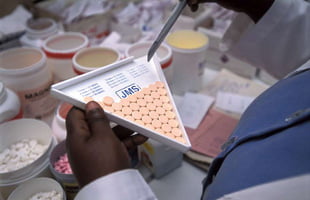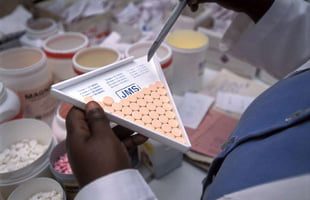 APCASO Deputy Director, Jennifer Ho, has been invited to become a formal member of the HIV Drug Resistance Network (HIVResNet) Working Group on HIV Drug Resistance (HIVDR) Advocacy and Enabling Mechanisms.
The WHO HIVResNet has been at the forefront of the HIVDR prevention, monitoring, and response. HIVResNet members provide WHO with substantive inputs and strategic directions with regards to the Global Action Plan (GAP) implementation on HIVDR (2017-2021), technical guidelines and operational frameworks, and global report development.
As a member of the Working Group, Jennifer will contribute towards the planning, implementation, and evaluation of the Working Group's responsibilities and tasks, and foster synergies across other working groups of HIVResNet. She will serve as a Working Group member of the HIVDR WG for two years, from 2019-2021.
WHO Civil Society Task Force on Tuberculosis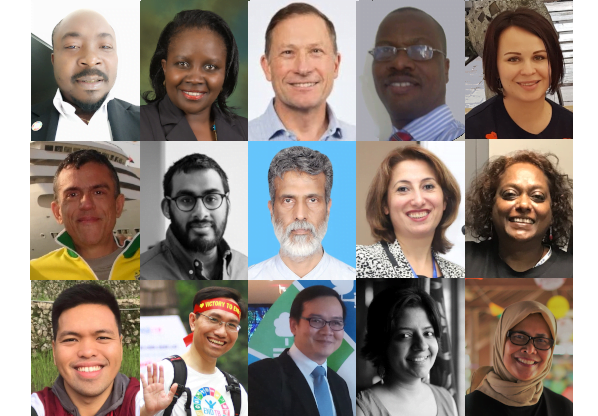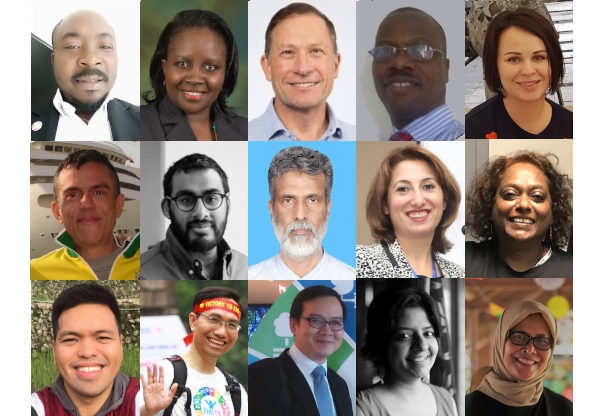 APCASO's Programme Officer, Jeffry Acaba, joins 15 other TB activists to represent the WHO Western Pacific region as part of the World Health Organization (WHO) Civil Society Task Force on Tuberculosis. The Task Force comes at a historic moment of the TB responses wherein civil society and affected communities called on WHO and multilateral partners called on for a greater, more meaningful involvement of civil society, people with tuberculosis, and those most affected as part of the TB response.
As committed by WHO Director General Tedros Adhanom, the Civil Society Task Force will work closely with the WHO Global TB Programme, National TB Programmes, and partners in the policy development, programme implementation, and accountability of the global, regional, and national TB responses.
APCASO will continue to engage with its existing partners in the ACT! AP, as well as in its role as the Regional Secretariat in ensuring that its representation in the Civil Society Task Force is reflective of the civil society and affected communities' priorities in the Western Pacific region.
Other Engagements
Apart from these new engagements, APCASO continues to be the host of the GFAN Asia Pacific; a member of the Interagency Task Team on Young Key Populations (IATT on YKP); and a member of the Asia Pacific Regional Community Networks Partnership Forum.