Tag:
Global Fund Strategy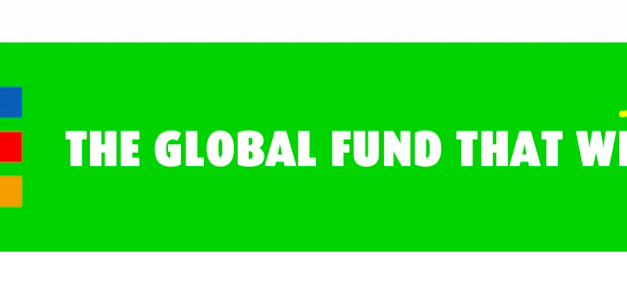 Click here to sign on! SIGN ON TO THE GLOBAL FUND THAT WE STILL WANT STATEMENT! The final Global...
Read More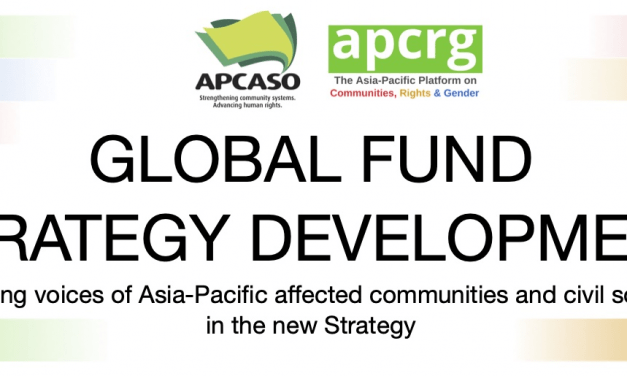 The Global Fund Strategy is a multi-year reference for the Fund's strategic direction, setting out...
Read More

Updates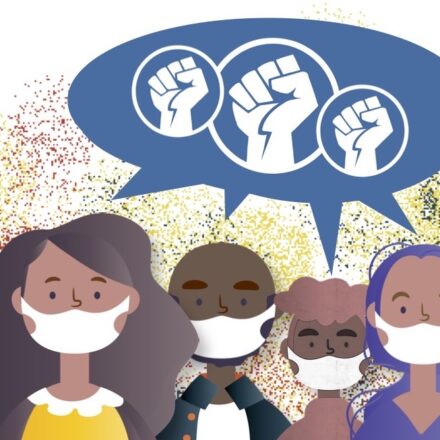 And that's a wrap! Thank you to more than 35 civil society representatives, TB-affected communities, and technical partners...
more»