Tag:
blog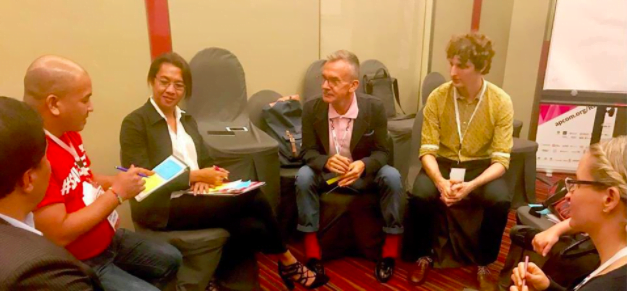 by Quentin Batréau, APCASO Secretariat APCASO joined the Rights, Resources & Resilience Asia...
Read More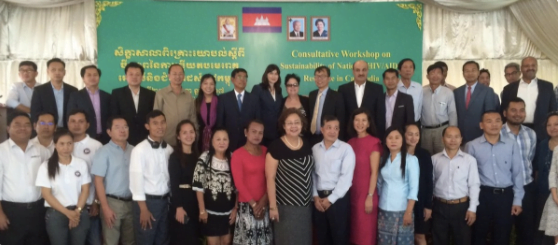 by Choub Sok Chamreun, Executive Director, KHANA; APCASO Cambodia focal point Phnom Penh -The...
Read More

Updates

Click here to sign on! SIGN ON TO THE GLOBAL FUND THAT WE STILL WANT STATEMENT! The final Global Fund That We Still Want Statement...
more»