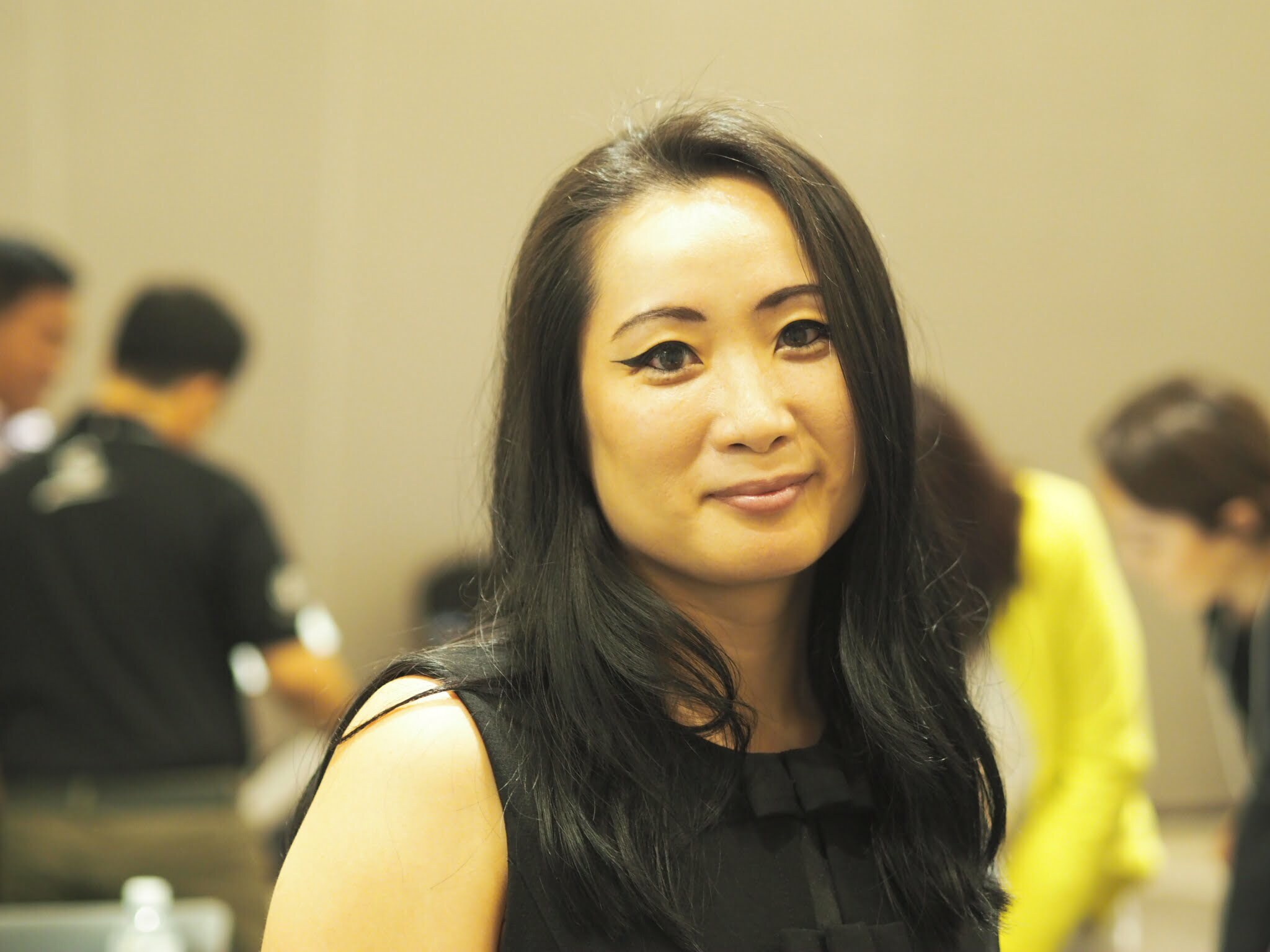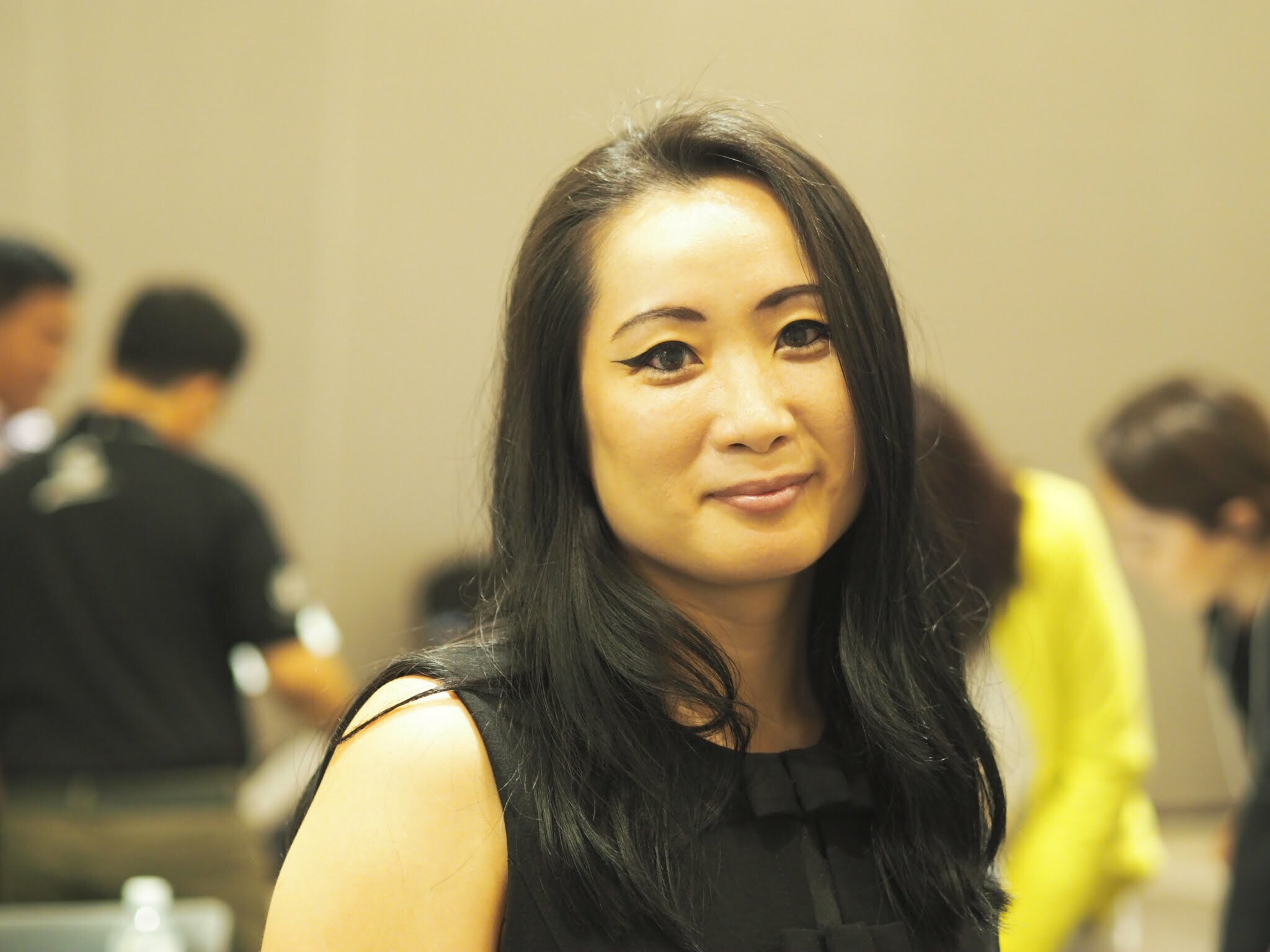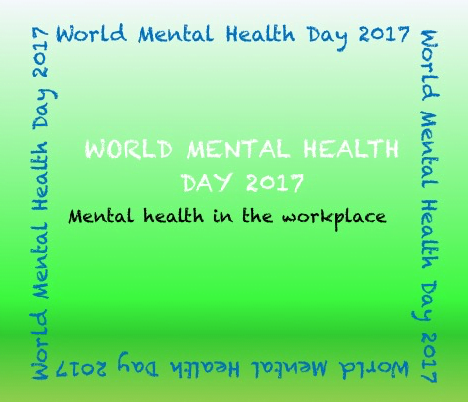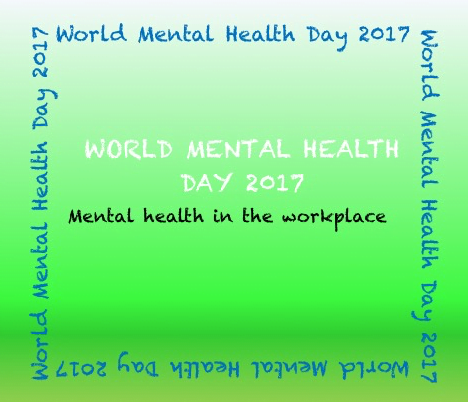 (October 10 is World Mental Health Day. This 2017, according to the World Health Organization, the theme is Mental Health in the Workplace. To observe this, APCASO's Deputy Director, Jennifer Ho, shares her reflections as she raises awareness on the mental health issues of activists and the need to discuss them.)
I was in Amsterdam last September attending a meeting with some of the activists who have been in the advocacy for more or less a decade. Over lunch, one of our conversations centered on a friend's invitation to a 10-day meditation retreat in Bali, Indonesia. I know her for almost a decade now from the HIV advocacy and I was both intrigued and curious on this new venture that she's into. I asked her about it and she explained about the need for activists like us to spend some time taking care about ourselves, especially to those who have been involved in the advocacy for almost all their lives. In particular, with all the craziness that is happening in the world right now, it is very important, now more than ever, to take a step back and recollect our strengths and re-establish our inner core. Some of my friends who were sitting on the same table eventually jumped into the conversation and was even making fun of one of our peers who should be immediately signing up to that retreat!
Thinking more about it, I realised that it does makes sense. Self-care is a conversation that I have regularly had with various people but we have not really discussed it as activists.
Because of our lack of ability or efforts to take action in addressing our own mental health issues, over the years, we lose a lot of good, passionate, committed, and skilled activists and advocates. Some of us get to a point that we get so burned out that we choose to leave the field completely or are left not to know what to do next. It's the burnout issue that I worry the most, and I get worried about my peers, especially to us who have been here in this field for so long. It is concerning that long-time advocacy, while it does a lot of good to the world, does takes a toll on people's mental health and overall quality of life. Because of the lack of support and self-care, we as activists are left to face these issues silently.
Issues on intimate and personal relationships also tend to come in and we do not talk about it are instead, we are forced to push that out of our minds. That the intensity of our travels and our hectic schedules would mean that we may sometimes miss celebrations and important events with our significant other or our family, that for many if not all of us are our sources of strength. There are also times when you might not be able to miss these events but you will not be there a hundred percent; this tension that sometimes impact on our relationships with our loved ones.
It is also not about relationships but also the need to look at the financial aspect of it and the way it impacts our mental health: the insecurity in the long-run, for example. Advocacy work is not a field that you can build safety net for retirement. Many of us do neither have the healthcare protection nor access to medical services that we need that a regular company or a much-bigger organization can provide. We also do not have a retirement fund that may also place some pressures in the long run, especially once we plan for our children's education or owning a home. I think all of these add up to the mental stresses that activists experience.
These issues are interrelated and interlinked and I think what is really needed is to have a franker discussion and think of ways on how to support each other as we advance our advocacies together.