Tag:
programme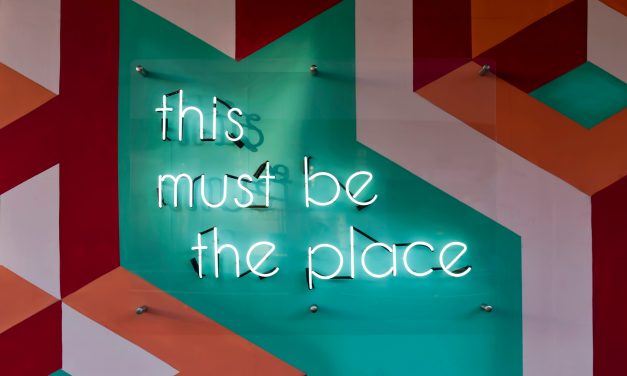 01 June 2019 We have a new position available! PROGRAMME OFFICER  We are looking for a qualified...
Read More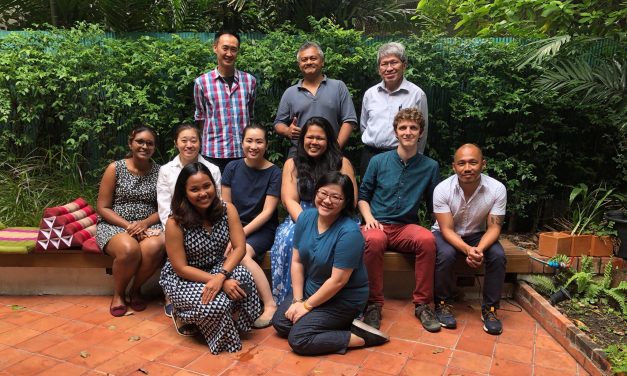 11 May 2018 We have two new positions available! 1. FINANCE ADMINISTRATION SUPPORT CONSULTANT  We...
Read More

Updates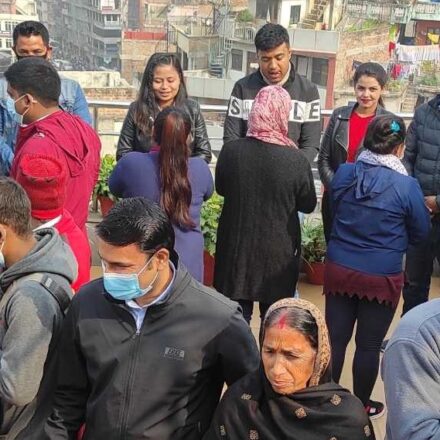 Mental health plays a key role in efforts to achieve social inclusion and equity, universal health coverage, access to justice and human...
more»