Tag:
mental health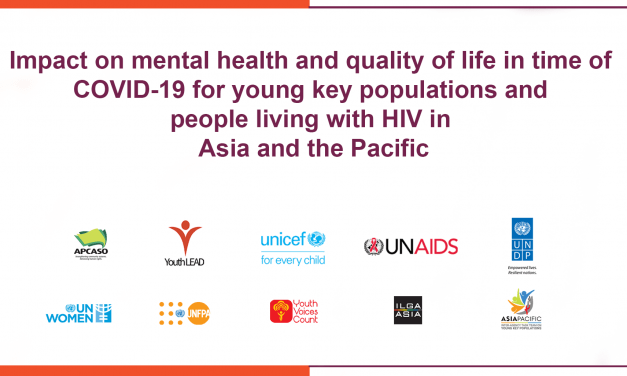 As the coronavirus pandemic has unfurled across the world, the public health crisis has brought...
Read More
(October 10 is World Mental Health Day. This 2017, according to the World Health Organization, the theme is Mental Health in the Workplace. To observe this, APCASO's Deputy Director, Jennifer Ho, shares her reflections as...
Read More

Updates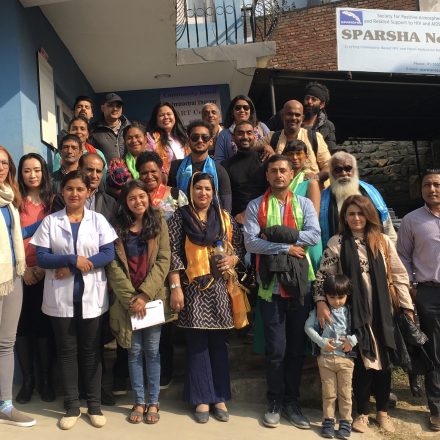 APCASO, through the BACKUP Health Project, supported civil society (CS) and key population (KP) networks in four countries in...
more»