In order to strengthen the Global Fund's business model, the Global Fund Secretariat has been asked by the Global Fund Board to examine how to evolve the current CCM model to better deliver on the Global Fund Strategy 2017-2022. This has also been part of the recent "CCM Audit" released by the Office of the Inspector General (OIG).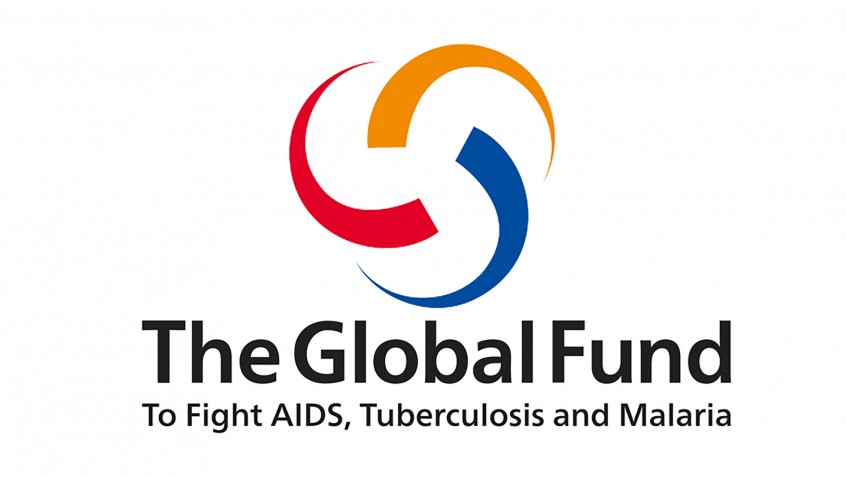 Global Fund CCM Evolution Project Objective
The CCM Evolution Project's overall objective is to ensure that current CCM practices can inform the exercise ('learning from the past'), while ensuring the new CCM model would allow CCMs to best deliver on the new strategy ('setting up the vision'). It also includes how to differentiate CCMs.
What are the different CCM Models?
High Disease Burden and Global Fund relevance
These are countries that have at least one disease that is "severe" or "extreme" and where Global Fund pays for a large share of the national response* (about 25 countries).
Transitioning Countries
These are countries with a relatively "low" disease burden, where the Global Fund investments are low compared to what the national government is funding (Global Fund relevance). Those countries are all eligible for "transition funding" in less than 6 years.  This group is composed of two sub-groups:
Now Transitioning : countries with at least 2 components receiving transition funding or are not eligible (about 33 countries).
Near Transitioning: countries that will, with a high likelihood, access transition funding in less than 6 years (about 30 countries).
Challenging Standard
These are CCMs in countries that are under "Additional Safeguard Policy" or categorized as "Challenging Operating Environment" which are neither "Chronic Instability" nor "Acute Emergency".
Chronic Instability
These are CCMs in countries with precarious security situation relating to periodic political strife, governance change or weak leadership or localized conflicts as defined in the "Challenging Operating Environment" Operational Policy Manual.
Acute Emergency
These are CCMs in countries with humanitarian crises due to armed conflict, emerging disease threats or outbreaks or natural disasters as defined in the "Challenging Operating Environment" Operational Policy Manual (currently no country but allows for cases like Ebola crisis, civil war outbreak or natural disaster).
Regional Coordination Mechanism (RCM)
The RCM model is also evolving in line with the overall evolution.
Different CCM models will provide tailored approaches depending on the country situation and context.
Pivotal CCMs ("High Disease Burden and Global Fund relevance" )
CCM Focus should be on optimal internal functioning, program oversight and CCM integration
What the evolved model aims to look like: more emphasis on building a highly engaged, strategic and political body that brings added value to the both the GF programs and the wider health landscape to progressively incite governments to fund them
Transitioning CCMs
CCM Focus should be to ensure linkages with the national response, including that key populations are not neglected and that the government is planning to take over
What the evolved model aims to look like: addition of transition-specific activities, at two levels of intensity depending on how soon Global Fund financing ends
CCMs in Challenging Contexts
CCM focus should be on adapting to coordinating activities (e.g. humanitarian) needed in their context and preserving stability
What the evolved model aims to look like: given flexibility in adhering to Global Fund requirements however good governance principles will be strictly monitored with increased support from Country Team when needed