Tag:
Indonesia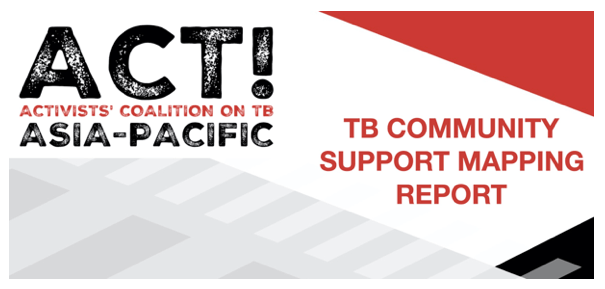 In Asia and the Pacific, the Activists Coalition on TB – Asia Pacific (ACT! AP) has been in the...
Read More

APCASO, in partnership with the Centre for Supporting Community Development Initiatives (SCDI) and...
Read More

Updates

Click here to sign on! SIGN ON TO THE GLOBAL FUND THAT WE STILL WANT STATEMENT! The final Global Fund That We Still Want Statement...
more»