Tag:
Global Fund Replenishment Conference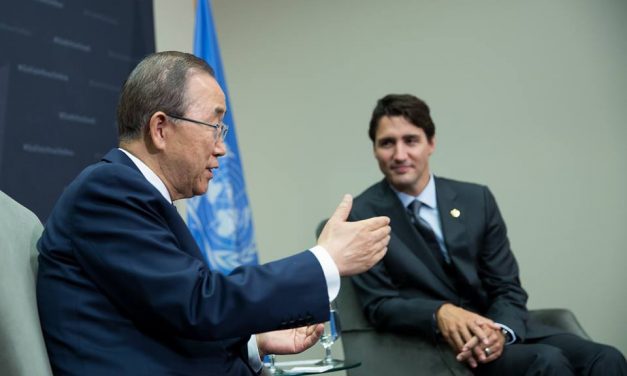 Nearly US $13 billion in pledges were reached by the Global Fund to fight AIDS, TB, and Malaria in its 5th Replenishment Conference, providing the global health financing facility with the funding it needs to start implementing its new strategy to end HIV, TB, and malaria epidemics.
Read More

Updates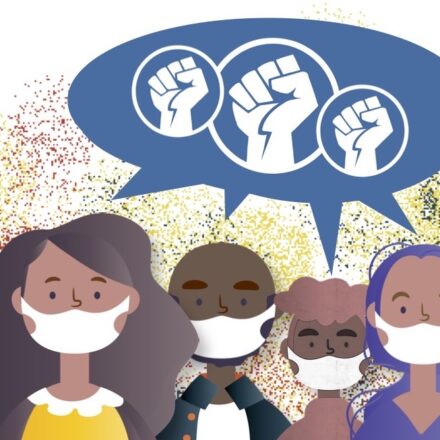 And that's a wrap! Thank you to more than 35 civil society representatives, TB-affected communities, and technical partners...
more»